The online training portal that provides you with the required knowledge in construction technology. Join our HRDF-claimable classes, get Professional Certifications and be ahead of others.


Some of you may have started working in the office, some are still at home. For all, this is the best opportunity for you to build your CV.
Spend your time wisely and enrol in our courses.
Calling all building professionals, students and job seekers:
Rise back. Be the leader among your peers.
Latest Courses:
IBS Bits: Precast Basic Precast Building Structural Design
A fundamental training on precast concrete design by an industry expert with more than 30 years of experience.
Professional Certificate in IBS Score
Professional Certificate in IBS Score + Personal Consultancy
Structured, easy to master, self-learning lessons based on 15 years of IBS Score experience by a pioneering member.


Besides the existing courses, we also have these coming real soon:
Professional Certificate in Revit IBS Score
Professional Certificate in Precast Concrete Manufacturing (Theory)
Professional Certificate in Precast Concrete Installation (with Gamification)


For large group/bulk registrations, you may ask your HR Manager/Lecturer to contact us at [email protected]


Thanks and Stay tuned to this portal!
"Construction firms are starting to come around on tech adoption. Companies that are researching and implementing technology are reaping the rewards with increased productivity, better collaboration, and completing projects on time and under budget—resulting in higher profit margins.
It might be a tough pill to swallow, but we've gotten to the point where firms that aren't investing in new technologies and solutions are no longer staying competitive those that are strategically adopting and implementing tech solutions. Construction firms that continue to refuse to innovate are destined to die."
K. Jones, How Technology Is Reshaping the Construction Industry, www.constructconnect.com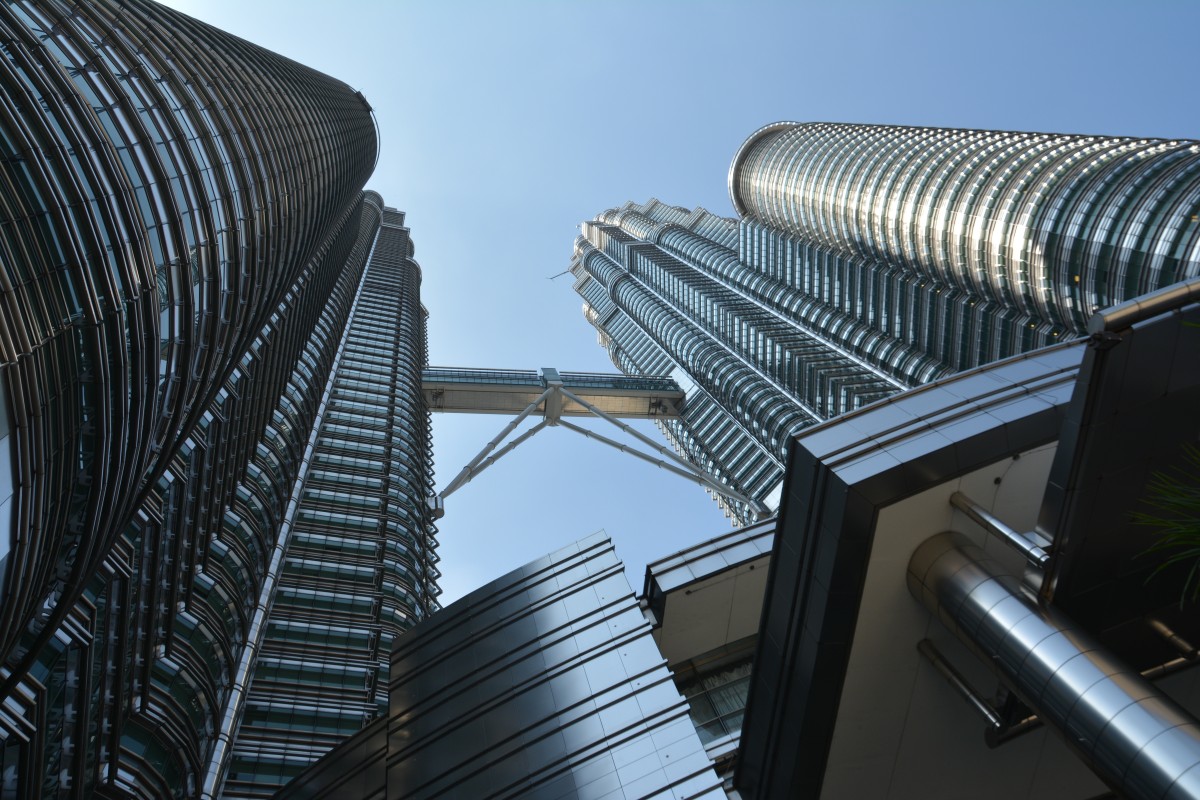 Greetings from Innovacia!
Since 2007, we have been supporting the Architectural, Engineering and Construction (AEC) fraternity by offering the latest topics in construction technology, focusing on IBS (Prefab) and BIM.